POTATO CHIPS +
POPCORN + PRETZELS
Hometown Snacks
Delivered Nationwide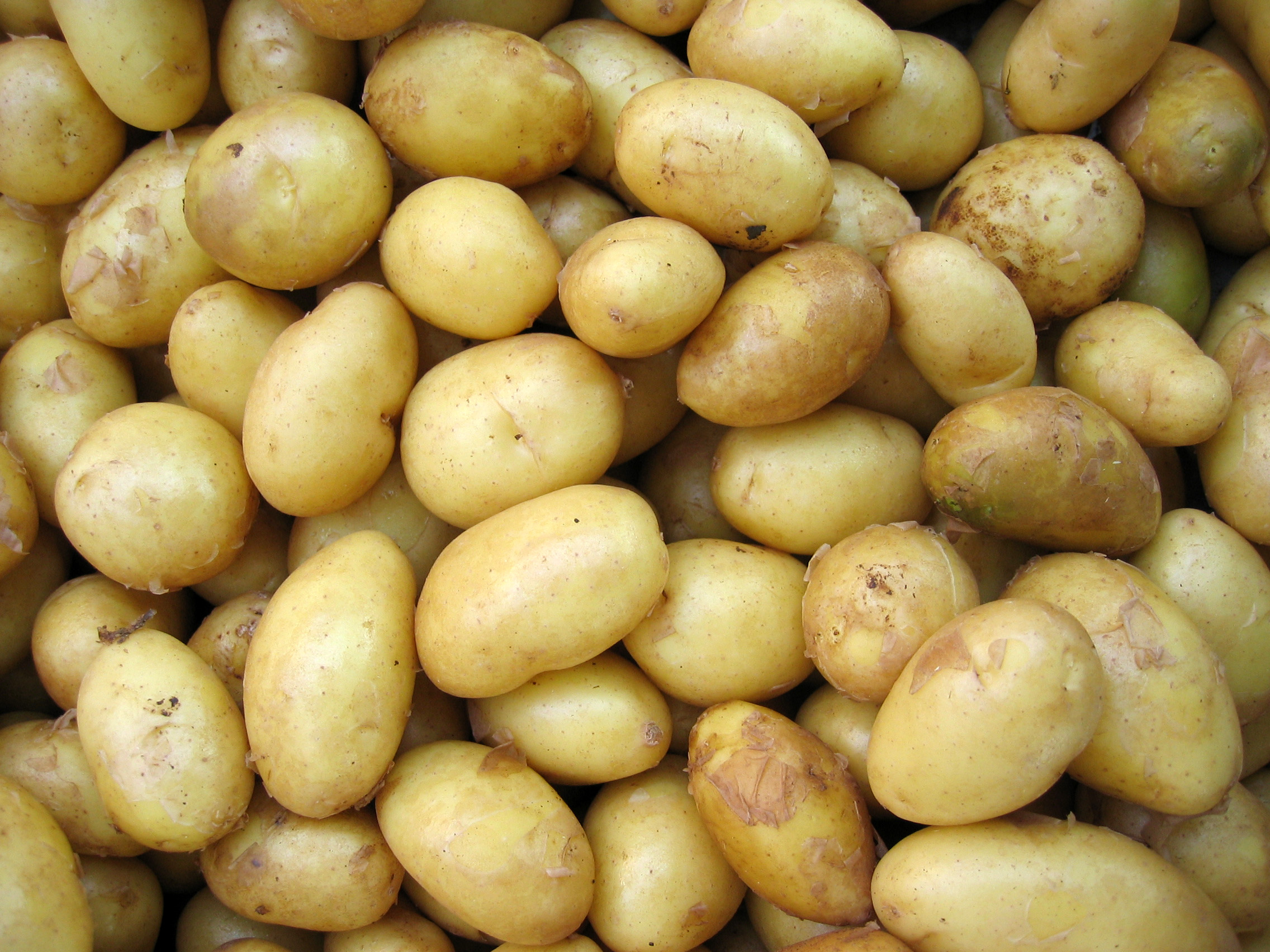 In 1971, Butch Mordick bought the Mrs. Mike's Potato Chip Company.
Today — after years of streamlining processes and adding new products — Butch is happy to say that the company has grown beyond his vision.

Stationed in Freeport, Illinois, Mrs. Mike's Potato Chips is the chip of choice in the surrounding areas, and now serves a nationwide customer base.
MADE WITH ONLY THREE
INGREDIENTS
potatoes + vegetable shortening + salt
You can't eat just one — Mrs. Mike's Potato Chips are thick-sliced, crisp
and always fresh.
Mrs. Mike's Potato Chips uses between two and three 1,200-pound crates of potatoes every day. First, the potatoes are placed into the hopper to be washed and sorted. They are then peeled and sliced before going off to the cooker. Once in the cooker, they are fried at 300 degrees.
At this time, only a selection of our best-selling products are available for purchase online. To learn more about our other products, please contact us directly at 815.232.7819 to place a custom order.